New Woodwind Syllabus from 2018
We're delighted to introduce a new Woodwind syllabus, launching in July for use in exams from January 2018. We've refreshed the repertoire for all instruments – Flute, Clarinet, Saxophones, Recorders, Oboe and Bassoon. We're offering a wider choice than ever before, including famous classical tunes and music from films, TV and musicals. We've also revised the sight-reading tests and scale and arpeggio requirements to ensure these important sections of the exam encourage and support progression while reflecting the everyday experiences of teachers and learners. There are no changes in the requirements of the Braille memory test or the Aural repetition test for the 2018–2021 syllabus The syllabus and a wide range of new supporting publications are now available and include: Exam Pieces – collections of 9 pieces from lists A, B and C in a range of appealing styles, including piano accompaniment and unique audio download codes to access recordings. Available for Grades 1 to 7 (Flute and Clarinet) and, for the first time, Saxophones at Grades 1 to 5. NEW Exam Packs – bringing together the 9 selected exam pieces (along with piano accompaniment and audio download codes), scales and arpeggios and sight-reading material in one convenient place. Easy to use, and available for Flute, Clarinet and Saxophones at Grades 1 to 5. New Scales & Arpeggios books for all instruments, completely revised, and new Sight-reading books with practice tests in attractive and approachable styles. All books are now available to order; click the instrument below to see the full range and order your copies today!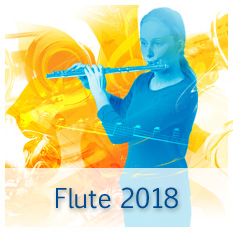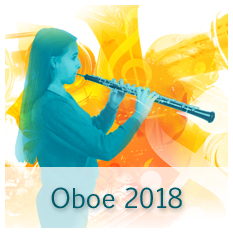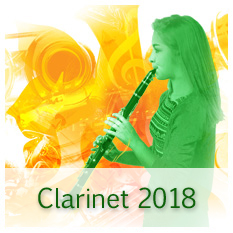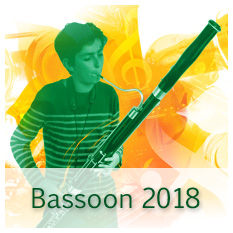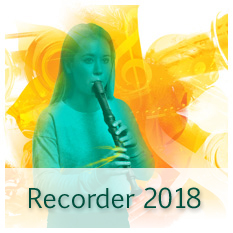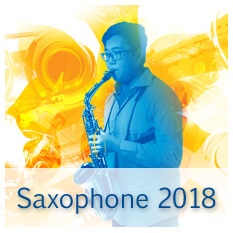 Recordings Recordings of the Grade 8 Flute and Clarinet Exam Pieces, and Saxophone Exam Pieces, are now available to buy and download, along with a selection of recordings for Bassoon and Oboe (Grades 1 to 8). A range of recordings of the alternative pieces from across the syllabus are also available. Visit our audio download store to view the full selection.